Mask Magic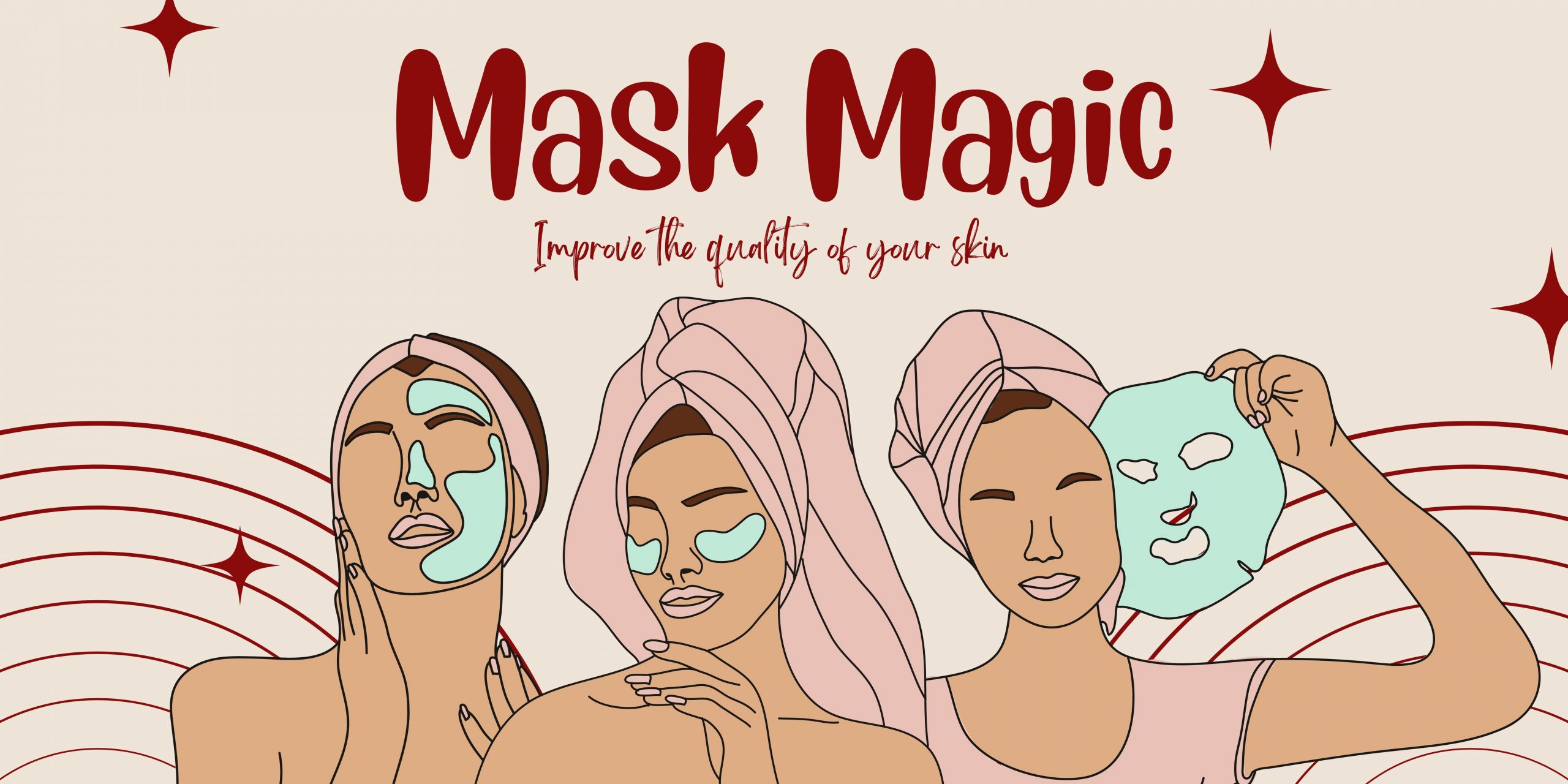 Often neglected in a homecare regime but exfoliating and use of a mask weekly provides significant benefits from hydrating and moisturising dry skin, absorbing excess oil and dirt, refining skin texture, enhancing elasticity, reducing fine lines and wrinkles and decongesting pores.
Remember the exfoliating before mask application so as to remove those dead skin sells: Guinot Exfoliators.
With masks for all skin types and for the eye area there is an extensive selection to choose from as an addition to your current skincare regime.
The mask is also an essential element of most of our professional skincare facial treatments in the Skinmaze Clinic.
I don't usually quote from others articles but India Knights recent (August 2022) article in the Sunday Times Style magazine about Guinots Masque Essential summed it up perfectly as her Hero Product of the week: ' It was the kind of result I'd expect from a professional treatment' …..'it basically performed a miracle in 10 minutes' …..'I too had plumper, boingier, more luminous skin'.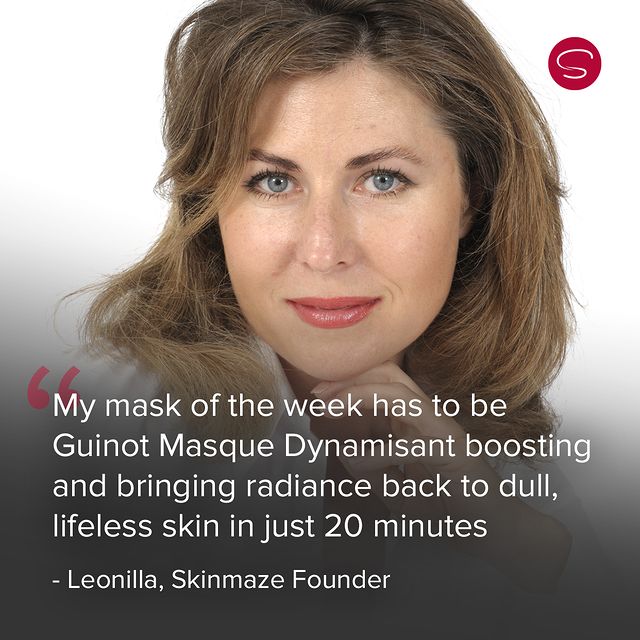 Worth a browse:
Skinceuticals Clarifying Clay Mask and Phyto Corrective Mask
Environ Revival Mask