Leonillas Welcome and her Golden Skin Rules for Your New Face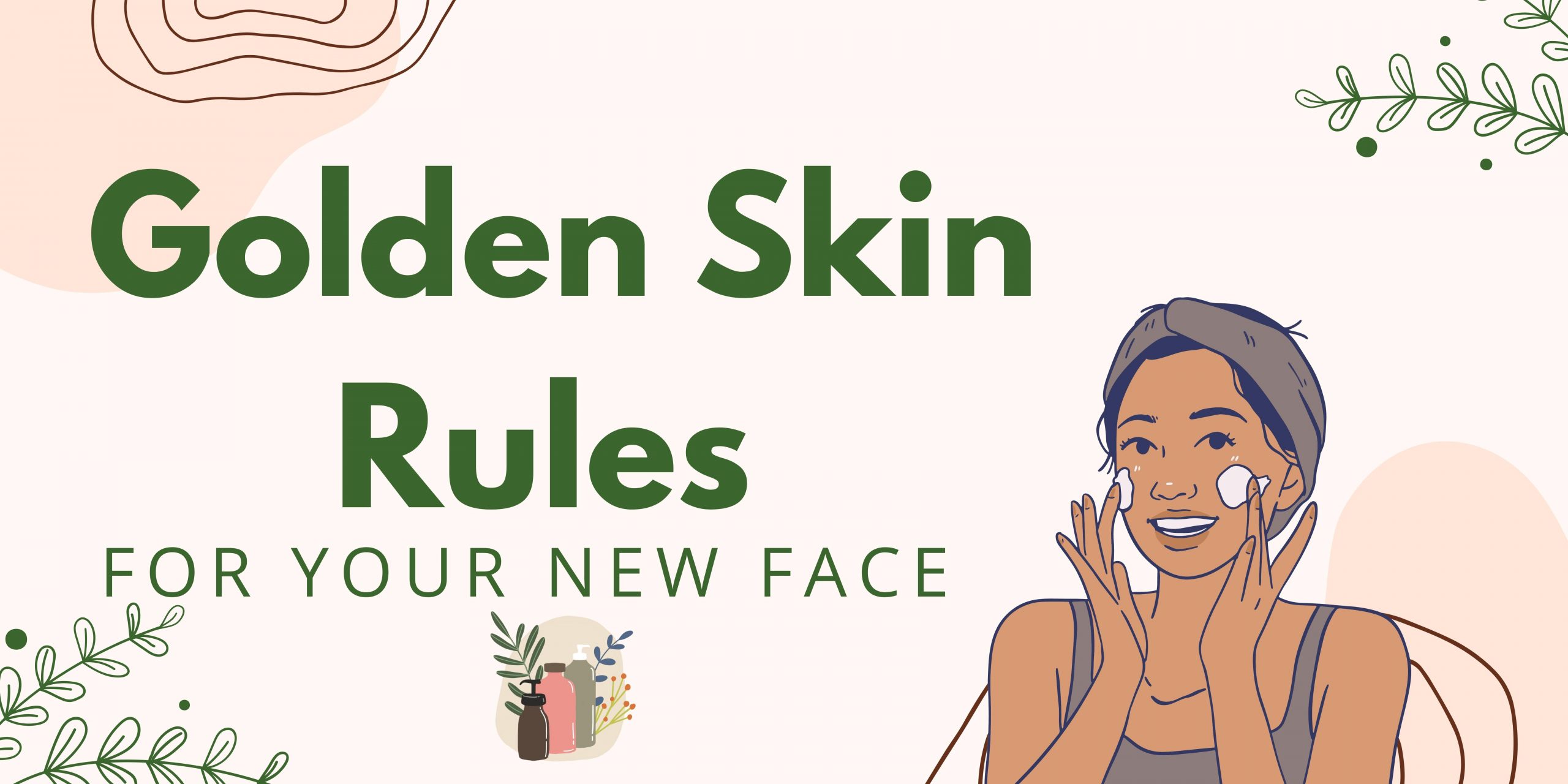 My name is Leonilla, living in beautiful Bournemouth where I have  Skinmaze, my Skincare Clinic.
At my Clinic I have met so many lovely people from all walks of life which has enabled me to encapsulate all my experiences and knowledge for prolonging ones youthful appearance. I call it 'Youthful Life Journey'.
Before you start browsing through any of my various skincare and makeup posts that may interest you, please remember that your skin yearns for  Tender Loving Care, so take a look at my Golden Skin Rules.
Your face will never thank you if you forget the basics.
Cleanse and Tone every evening
Exfoliate weekly (but not more than twice)
Apply a mask at least twice weekly
Moisturise day and night
Use a serum underneath at night to boost hydration
Pay special attention to the delicate eye and neck area and moisturise day and night
Use mineral based makeup to avoid clogging of pores
Feed your skin with the right supplementation of vitamins and minerals
Limit your intake of sugar, alcohol and caffeine
Drink plenty of water
Avoid smoking and stress
Get a good nights sleep
Limit exposure to the sun (but we all need some Vitamin D every day) and use adequate SPF sun protection
Treat yourself to regular professional facial treatments every 3 to 4 weeks
ENJOY the results of your efforts!

Holding Back Time at Leonilla.com