Combating Your Sensitive Skin
What is sensitive skin?
A sensitive skin is a thin or a fine-textured skin. It is commonly dry, delicate and prone to allergic reactions. Skin sensitivity can develop due to different reasons but the main and most common ones are hormonal imbalance, medications, overuse of exfoliating products, incorrect use of AHA's (glycolic acid), BHA's (salysilic acid) and retinol containing potions (this one often comes from a lack of education and understanding as to how these chemicals actually work, when and how to use them without damaging the dermis and epidermis) that can have a profound stripping effect on the skin resulting in a distraction of the PH and the skin's protective barrier which would normally manifests in dehydrating lines, high colour, itchy areas and reacts to hot and cold, sunburns easily and in some cases thread veins begin to appear.
Important Tips:
Protection is the key (from sun, wind, temperature extremes)
Combination of hydrating skincare and a broad spectrum UVB/UVA min SPF15 must be worn and REAPPLIED regularly
If the skin begins to feel dry and dehydrated sometime during the day, don't wait until the evening skin ritual, simply top up your regular moisturiser or apply a hydrating mist
Keep well hydrated with water and not coffee and alcohol
Use appropriate skincare and mineral  based cosmetics as they contain  Zinc Oxide and Titanium Oxide to give us a healthy protection option
Keep the face out of the sun
Take skin supplements like Vitamin C and Zinc, Vitamin A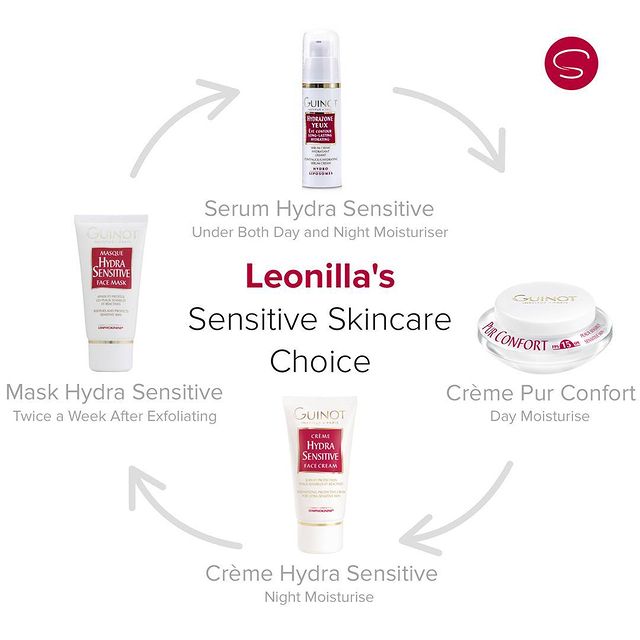 Mineral Makeup